Contact Us Now 770-616-6952 TEXT ONLY. We Will Set A Time To Call You, Phone Calls Will Not Be Answered!!
More Pups Available Send Us A Text And We Can Set Up A FaceTime!!
Each Pup Will Come With A Pedigree Certificate, Health Certificate, 1 Year Warranty, And Much More!!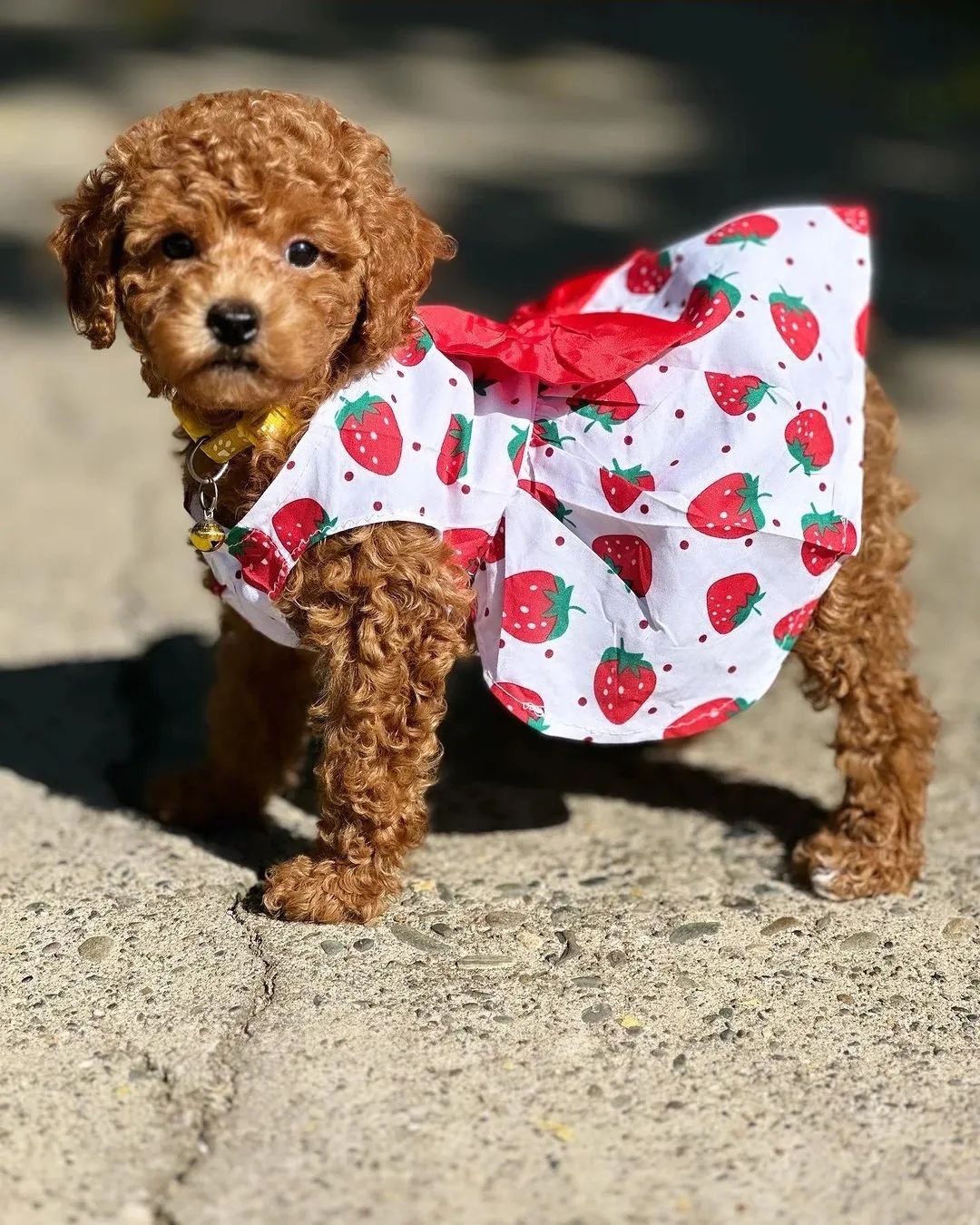 Fancy Pups For Fancy People!!
Prices Will Vary Due To Sex, Age, Color, Size, Structure, Pedigree.
Coming Soon!!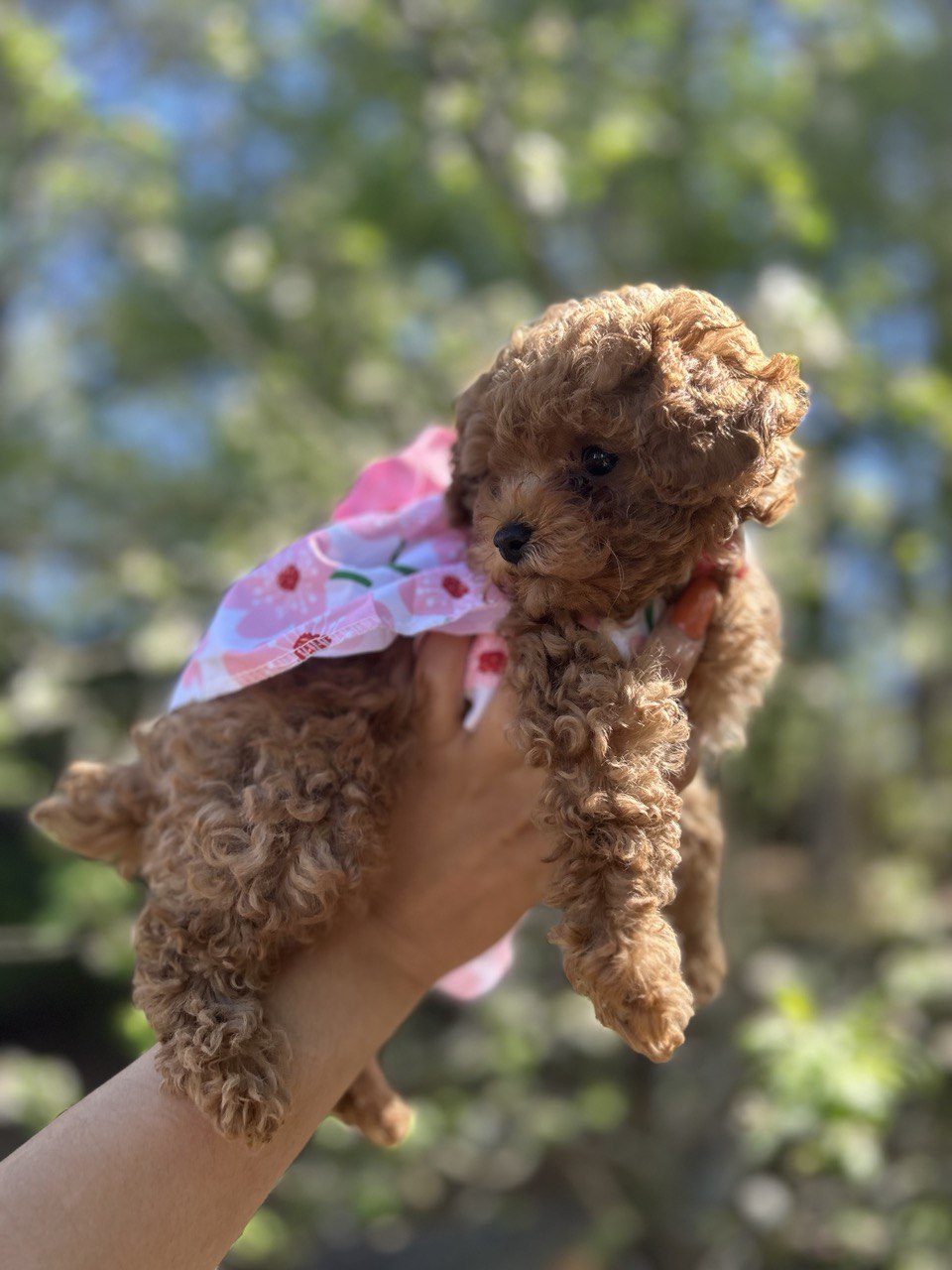 Save From $500-$1,000 By Making A Deposit Now For Christmas!!
Putting Smiles On Faces!!
Purebred Poodles Only!!
No Mix Breeds!!
Years Of Experience!!

1 Year Health Guarantee!!
Button label